I recently picked up a TenTec R4020 to try as a traveling QRP rig. It looks nice: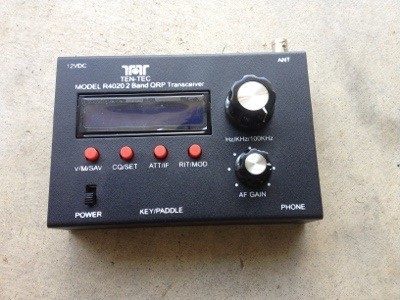 It comes with battery holders so you can go true portable in the field: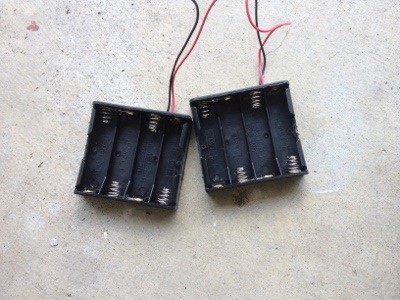 The instructions say to install the battery holders with double sided tape and wire in series. Straight forward, except for one small detail: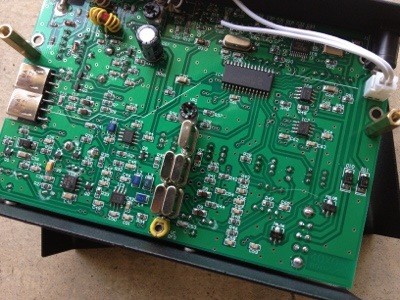 See those crystals in the center of the board? No way, and I mean NO WAY can you get those battery holders in and clear those crystals.
Any one who has done this, I would appreciate knowing how you accomplished it.